Growers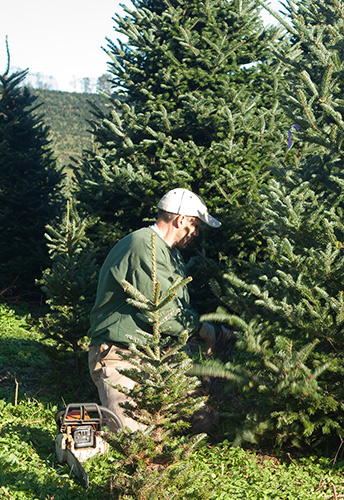 Dr. Jill Sidebottom's Blog
Dr. Sidebottom is an Extension Specialist with North Carolina Cooperative Extension since November, 1988. She is located in Mills River, North Carolina.

Agriculture Hauling Guide
Use this handy guide to ensure your company is in compliance with NCDOT regulations when transporting your products.

NC White House Christmas Trees
See just how many White House Christmas Trees have come from Ashe County as well as other counties in North Carolina.

Retailer Tree Care
Get some quick facts on how to care for your Christmas trees.

Protecting Bees
Learn how you can help protect and preserve the bee population with just a few small changes in your practices.

Split Trunk Fact Sheet
Read some fast facts about split trunk trees.